Hello,
My name is Michel Maling. I live in sunny South Africa in the seaside city of Port Elizabeth.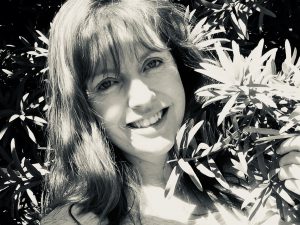 I am a dance teacher and studio owner (Dance Dynamics Port Elizabeth). We specialize in Classical Ballet, Modern Dance, Hip Hop, Acro, and Social Ballroom. I have been dancing all my life and teaching for nearly 30 years and can't imagine myself doing anything else.
I particularly enjoy working with younger children, which is why I started this blog. I am sure there are many other teachers of dance that find younger children very challenging. My aim is to share ideas and also tell you what has and hasn't worked for me over the years.  I believe you are never too old to learn new tricks when it comes to dancing or teaching.
I also love learning more about dance history, as I believe all students of dance should, so I explore various famous dancers' lives and also touch on the history of some of the world's most famous dance companies.
Please feel free to leave a comment or question below or anywhere on the site and we can share our ideas for all to see.  You can also email me at michel@dancersforum.com
I trust that Dancers Forum will be a helpful resource for teachers, dance moms, dance dads, and students everywhere, and we can all learn from each other.