Scenes de Ballet is a ballet in one act choreographed by Frederick Ashton.
The music was written by Stravinsky and the decor done by Andre Beaurepaire who was a young Frenchman who was heavily influenced by Picasso.
This ballet was first performed by Sadler's Wells Ballet at Covent Garden on the 11th of February 1948. For some reason I could not find any footage of this ballet and as far as I can tell it isn't done very often anymore by modern day companies.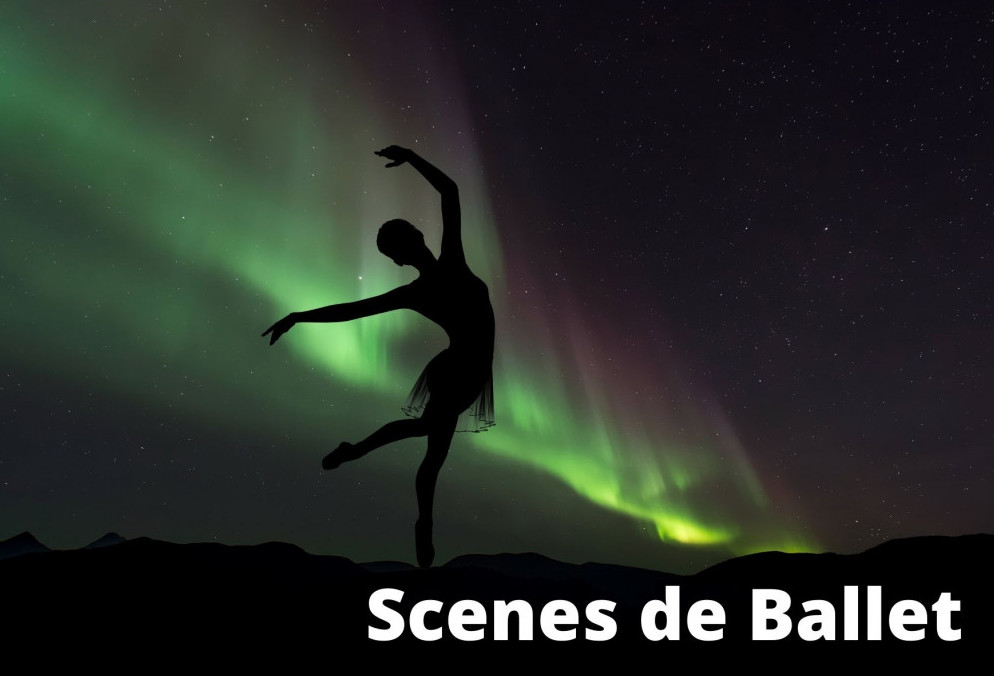 Ashton's Scenes de Ballet was simply a classic ballet about classic ballet.
Stravinsky had originally written the score for a revue staged by the American impresario Billy Rose, choreographed by Anton Dolin in which he intended it as a recreation of the forms of the classic dance in which in his words 'the parts follow each other as in a sonata or in a symphony in contrasts or similarities.'
Ashton made the ballet thatt Stravinsky intended, as a study in the formulae of the classic dance. He stated this in a broadcast.
'When I was doing this ballet, I immersed myself in geometry and Euclid….and the fact that you could make the front anywhere, not necessarily as it were, where the public sit and see. So that Scenes de Ballet, if you were to sit in the wings, would still have the same effect as it has from being viewed from the auditorium. You would get a different, but logical pattern, and this was a fascinating problem for me. I used to place the dancers in theorems and then make them move along geometric lines and then at the end I would say: 'Well, QED,' when it worked out. Sometimes we got into the most terrible muddles, but it was a very interesting problem for me to unravel them.'
So in other words, this ballet made sense from whichever angle you view it from.
Ashton wrote the work for a ballerina and her cavalier, four male soloists and a corps de ballet of twelve girls.
The original cast were:
Margot Fonteyn, Michael Somes, Alexander Grant, John Field, Donald Britton, Phillip Chatfield, Avril Navarre, Pauline Clayden, Margaret Dale, Anne Heaton, Gerd Larsen, Gillian Lynne, Rosemary Lindsay, Anne Negus, Lorna Mossford, Jill Gregory, Nadia Nerina and Jean Stokes.
With these dancers he made a ballet which offered a fascinating and revealing study of the emotional and technical attitudes of the classic dance of Petipa.
The prima ballerina was given a colour combination of yellow and black to suit Margot Fonteyn.
The variations, ensembles, pas de deux and even an apotheosis, as the ballerina seems at times the heroine of any great Maryinsky spectacle. The male soloists and the corps de ballet of girls evoke memories of the most brilliant passages in the classical ballet repertory.
Ashton's language, although entirely classical, has a freshness and a novelty of outline that are constantly exciting.
Scenes de Ballet is a work whose ingenuities and structure never weigh down the actual quality of the invention which shoes Ashton at his most masterly.