Let's look at a ballet called The Dream. It is a ballet done in one act adapted from A Midsummer Night's Dream by Shakespeare.
Ashton did the choreography and the music was by Mendelssohn arranged by Lanchbery. The decor was Henrey Barden and the costumes by David Walker.
The Dream was first performed by the Royal Ballet at Covent Garden on the 2nd of April 1964. The touring section did it for the first time on the 3rd of May 1967.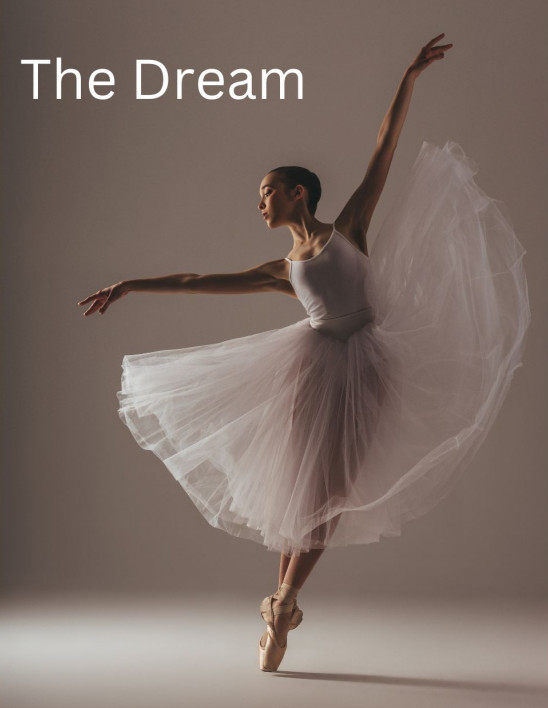 The Dream Ballet Synopsis
Oberon and Titania are quarreling over the changeling Indian Boy, so Oberon sends his sprite, Puck, to fetch a strange flower, whose juice when dropped onto the eyes during sleeping, causes the sleeper to fall in love with the first living being seen on waking.
He intends in this way to spite Titania by causing her to fall in love with some unsuitable creature.
Lysander and Hermia, who are two happy lovers and Helena and Demetrius who are two unhappy lovers enter. Oberon tells Puck to drop some of the magic essence into Demetrius' eyes so that the unhappy pair may be reconciled.
Oberon, meantime squeezes the magic flower over Titania's eyes and causes her to be awakened by the course rustic, Bottom, on whom Puck fixes an ass's head, which scares Bottom's companions, who flee into the forest. Titania wakes and falls in love with Bottom, but Puck has charmed the wrong human lover and Oberon, by endeavoring to redress this mistake, brings it about that both Lysander and Demetrius are in love with poor Helena, while Hermia is unloved.
To fix this mess, Oberon arranging that Lysander on waking shall first see Hermia and fall back in love with her, Titania is shown the ass-headed Bottom, is reconciled with Oberon and gives him the Indian Boy. The lovers wake to happiness, and Bottom, with his human head restored, is left to puzzle out what seems to him a dream.
This is the American Ballet Theater dancing this enchanting ballet.
For nearly two hundred years Shakespeare's plays have attracted choreographers who have hoped, usually in vain, to transpose both the poetry and the action into dance.
With the play treated simply as a scenario success has been possible, although the merit lies in setting this dramatic skeleton dancing when the original offers poetic flesh as well is highly arguable.
To translate Shakespeare's writing into dances, to devise movement able to capture or mirror its verbal splendor, demands a genius denied all but the greatest choreographers.
The three Shakespeare works that the Royal Ballet offered as its contribution at the Quarter Centenary celebrations in 1964 were notable for the originality with which the adaptation to the lyric stage was achieved.
They were Hamlet, Images of Love and A Midsummer Nights Dream. Ashton was a genius in creating all of these ballets and giving them poetic justice.